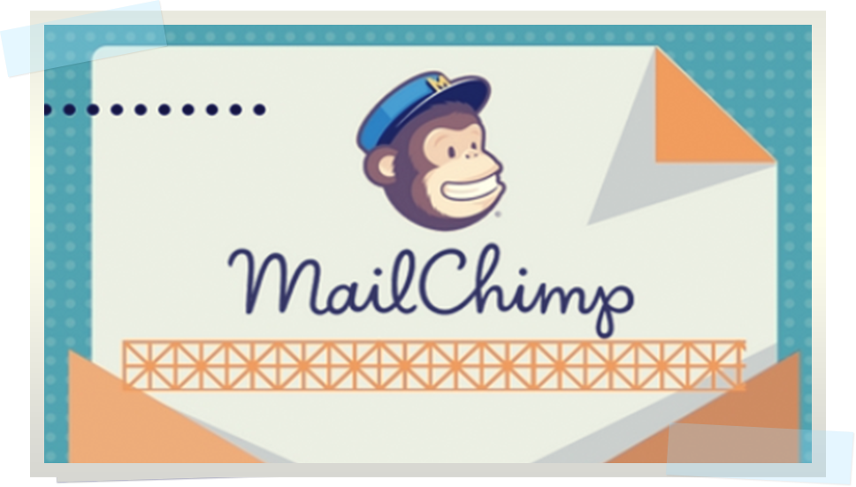 For real estate agents, the value of email marketing can't be overstated.Social media advertising can be effective with the right targeting and messaging, but email marketing is definitely worth the attention.90% of emails get delivered directly to the recipient's inbox. There's no question—every real estate agent should send out periodic newsletters to their clients.But it's important to ensure those newsletters add value.
Important tips for effective newsletters
Your clients have entrusted you with their email addresses. Thus, you don't want to spam them with irrelevant announcements or useless information.Before you send your next newsletter, keep the following tips in mind:
Know your purpose: Perhaps you want your newsletter to drive traffic to your site, generate referrals, or establish yourself as a real estate thought leader.Any of these objectives is fine, but be clear about which one is important to you and build your strategy around it.
Add value: Your newsletter should do more than promote new listings or announce sales.It should add value to your clients' lives.Maybe it's a short spring cleaning checklist or a quick tutorial about refinancing a home.Make your newsletter a must-read.
Be consistent: Figure out a schedule and stick to it, whether it's weekly, monthly, or quarterly.Clients are more likely to open your newsletter if it arrives on a schedule.
Update your list: Your mailing list requires periodic maintenance—delete addresses that always bounce your emails back, and assess who is and isn't reading your messages.Though it's important to build a big list, it's also critical that the people on that list are active.
Types of newsletters
There are several ways to tackle email newsletters, and ultimately, you should choose the topics that best suit your interests and clientele.But the following three newsletters are some of the most popular, and effective, approaches.
Industry News
Your clients are homeowners who may buy new homes or second homes in the future.They have a vested interest in the real estate industry, and you can keep them informed.Your industry newsletter could include:
New government initiatives that help homebuyers
Market trends (i.e. rising home values)
Interest rate changes
Any news that affects a buyers' decision to shop for a home (i.e. unemployment rates, job creation reports, etc.)
However, remember to make this information accessible.Don't load your newsletter with industry jargon.Tailor it to your audience so that you update them without seeming intimidating or out of touch.
Personal Updates
Real estate is a people-driven business, and the clients on your mailing list chose you for a reason.So, you can use your newsletter to share what's going on in your career.Maybe you've moved to a new agency, or you've formed a new partnership with a lender, or you've just hit a career milestone.This helps you maintain an ongoing relationship with your clients, even after the sale is complete.
Curated Articles
Once your clients have become homeowners, their journey is just beginning.From pest control to lawn care to interior design, there's a lot on their plate.You can ease that journey with a series of curated articles.Your newsletter could feature how-to guides, DIY project ideas, and home improvement tips.These articles could be a mixture of pieces you've pulled from your agency's blog as well as other sites.Make your newsletter a go-to resource for your clients.
Email marketing is an effective way to maintain your connection with past and present clients while also establishing yourself as a well-known brand within the real estate industry.It should be a mandatory part of every agent's promotional strategy.
Check out Mailchimp's and SweepBright integration here.