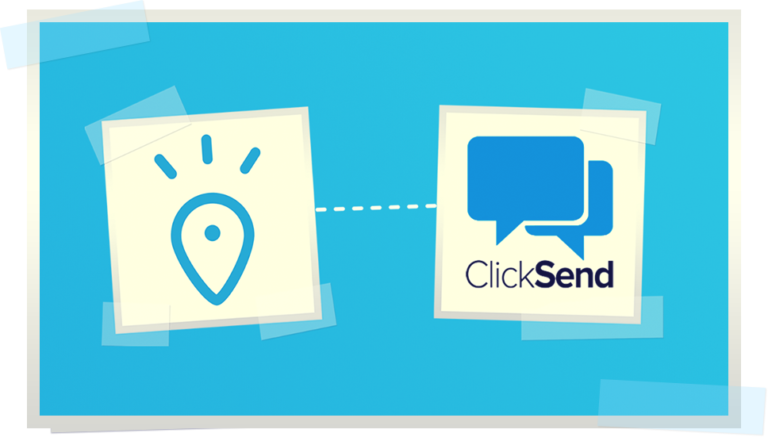 Integrating SweepBright with ClickSend -- a cloud-based service that lets you send and receive SMS, email, voice and letters -- enables agents to automate a number of time-consuming but important tasks, including sending:
Text messages about open house times and locations
Auction alerts
Follow-ups after a house visit
Immediate responses to new leads
Promotional material for new listings/rentals
Invoices
Rent reminders
Notifications to vendors
A calendar event
A post to Facebook
Sale documents
Property development updates
The app also takes advantage of email to SMS which lets you reply once from an email to a list of prospects via SMS, and SMS keywords which let the user send a keyword, for example, 'Brochure', and receive an automated response, in this case, a brochure.
Just automating one or two of these tasks can save lots of time, says Ygal Levy, Key Account Manager at SweepBright.
"Manually sending SMS messages to new leads is time-consuming and can be tricky to time," Levy says. "With this integration, new SweepBright leads will get ClickSend SMS messages automatically, while you spend your time on more important tasks.
"Or if you want to send your vendors an SMS message that their property has been sold or rented, this automation can help as well. Once activated, you'll automatically inform a vendor via a ClickSend SMS when their property was sold or rented on SweepBright.
It can also boost your results, Levy says. "Our research shows that after a house visit a person will decide within six hours if they're going to buy it -- so sending a follow-up increases your chance of getting the sale."
When it comes down to the number and types of processes you can automate, Van Hove says the opportunities are endless.
"Especially when agents start thinking about complete workflows across a particular process," he says.
"For example, when a property is sold, you could send an SMS alerting the vendor, schedule a calendar appointment and an SMS reminder with the vendor to finalise the contract, post 'Sold' to Facebook and other portals, and create a sale document or contract for the transaction -- all automatically."