Professional services
Our professional services are an ongoing partnership with your agency. Our team of experts can work with you to continuously improve your business processes and help you achieve your strategic objectives.
Setting you up for success
Helping you set up your account, train your team and unlock value by helping you leverage SweepBright's features towards increased productivity and better customer experience. That's what our professional services are all about.
Choose the way our team of experts may assist you.
Full service onboarding & deployment
Selected services that suit your needs

Keys to success
To ensure successful deployment and adoption
we identified 4 key area's of success.
---
Dedication

Change starts from the top. Full and undivided commitment of decision makers is a pre-requisite for success.

Clear roles

No great team without a captain to carry out the vision. Having every stakeholder involved is key.

Shared mindset

Together, we are changing the status quo. Having everyone on the same page will steer your agency to success.

Planning & milestones

Success starts with a clear plan. Once established, it is important to stick to it with the help of milestones.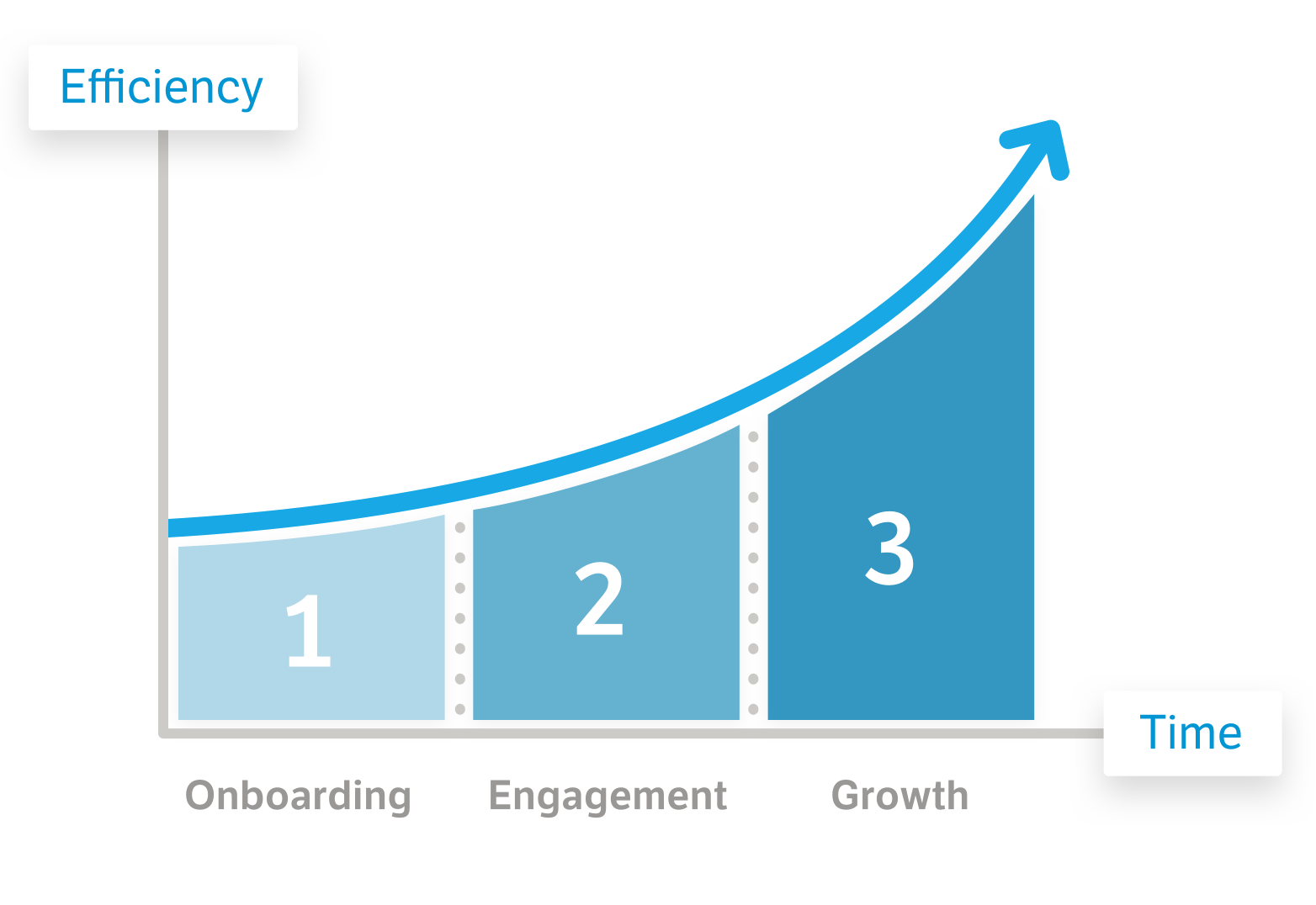 Walk before you run
Our professional services experts have developed 3 tracks to set your agency up for high performance.
Onboarding

Our experts assist your agency with the set-up of your account and training of your team. We unlock value by helping you adopt the features that provide the most significant short-term opportunities for your business.

Engagement

Our professional services team tracks the first weeks of adoption and progress throughout your agency and sets you up for further growth. We continue building up your productivity with more advanced automations.

Growth

During the growth track, we assist your agency with implementing expert recommendations and automations to make sure your business is on the path to high efficiency. Together we focus on sustainable growth and continuous improvement.
Automation services
Automation is a mindset not just a tool
As many aspects of the real estate transaction journey become more complex than ever, the question we often hear is "who will do this work?"
This implies that adding people to the team is the only option.
However, when the question becomes "how will this work be done?", the answer lies with better processes and automation. Small automations and complex business flow automations have paid off massively for SweepBright's customers in terms of productivity.
Our team of experts helps your agency automate and become far more productive.

SweepBright academy
Every client is a lesson learned
We offer a full suite of training options to help you maximise your results with SweepBright.
Whether you're a newbie or a long-time customer looking to boost your agency's productivity, we have a course for you.
Basic training
Advanced training
Train the trainer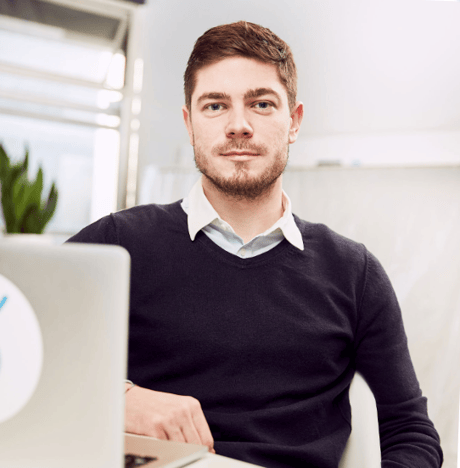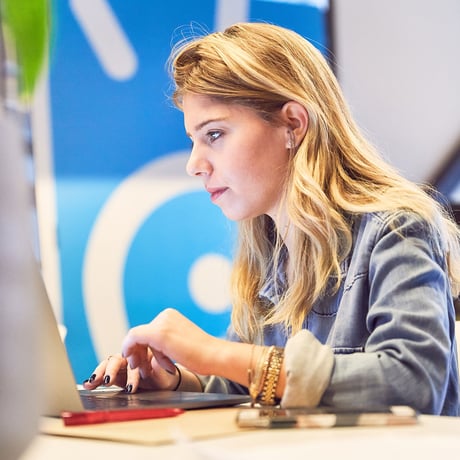 Bright sparks who made the switch
"Thanks in no small part to the mobile aspect of SweepBright's platform I can make 2 to 3 times more visits per week than before, and therefore close more deals."
"We've been working with SweepBright for over 2 years and the biggest feature is our agents becoming truly mobile so they can free up time to better serve their clients & leads. Their team is very responsive for market feedback and provides an open & personal communication."
"Since our agents spend most of their time on the road, we needed a modern, mobile-driven technology that we could combine with other tools and apps in our stack. It is this vision that led us to choose SweepBright and with it, take a massive step forward for Century 21 Benelux."
Discover SweepBright
A full stack of features transforming your sales flow into a fully digital journey.