Solutions
Whether you are in sales or lettings, residential or commercial real estate, SweepBright steers your agency into the future.
Professional services
Setting you up for success
Our professional services is an ongoing partnership with your agency. Our team of experts will work with you to continuously improve your business processes through reporting, insights and recommendations to help you achieve your strategic objectives.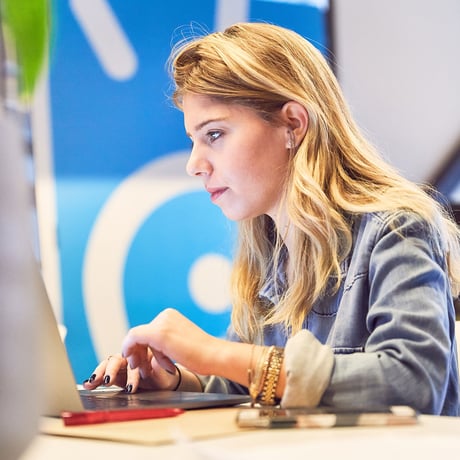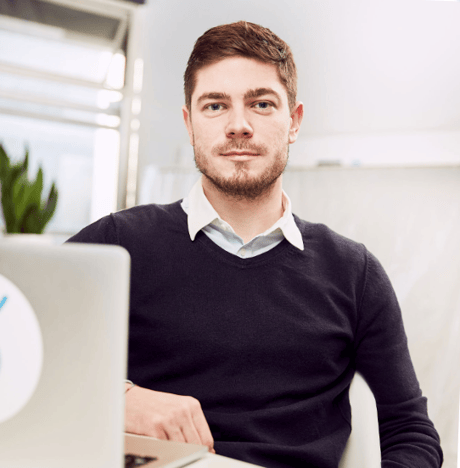 Bright sparks who made the switch
"Thanks in no small part to the mobile aspect of SweepBright's platform I can make 2 to 3 times more visits per week than before, and therefore close more deals."
"I fell in love with SweepBright's app. What truly caught my eye was its simplicity, intuitiveness and the fact that it is helping our agents become truly mobile while they can free up time to better serve their clients & leads."
"Since our agents spend most of their time on the road, we needed a modern, mobile-driven technology that we could combine with other tools and apps in our stack. It is this vision that led us to choose SweepBright and with it, take a massive step forward for Century 21 Benelux."
Discover SweepBright
A full stack of features transforming your sales flow into a fully digital journey.