Hybrid & online agencies are gaining popularity around the globe. They offer a variety of services but share a common characteristic which is that they are tech-empowered.
The winning formula is a smart combination of people and technology
As an online or hybrid agency, it's all about the customer experience, speed of execution and world-class marketing.
Technology enabled real estate agencies are successful because they benefit from significant productivity gains.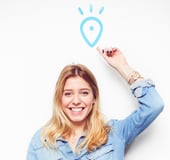 SweepBright is the technological backbone empowering your agency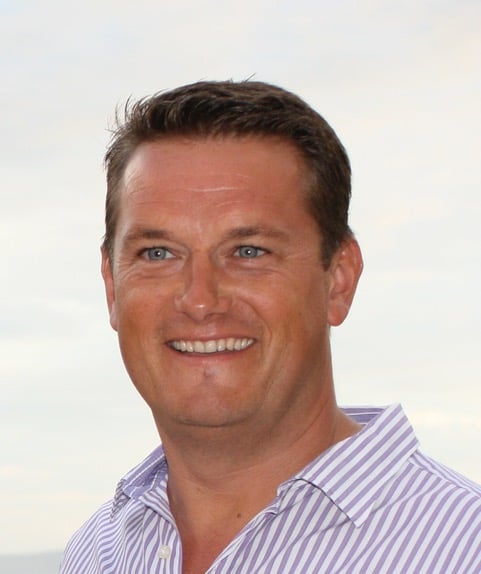 Hybrid & online
Immofy

Immofy deals in properties located in Spain for buyers residing in countries northward and outside of the reach of local agents. By leveraging SweepBright, Immofy built a far better experience for people looking to buy on Spain's Costa Blanca while speeding up deal velocity for local agents.
Being a tech enabled agency doesn't mean you need to spend millions on building your own technology from scratch.
SweepBright let's you create your own tech-stack so that you can build and automate your own flows and business processes.
With SweepBright as your agency technological backbone, you can:
create your own tech-stack

build unique customer journeys

automate processes end-to-end
Professional services
Setting you up for success
Our professional services is an ongoing partnership with your agency. Our team of experts will work with you to continuously improve your business processes through reporting, insights and recommendations to help you achieve your strategic objectives.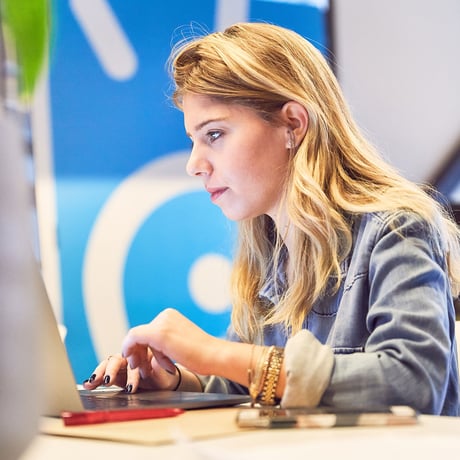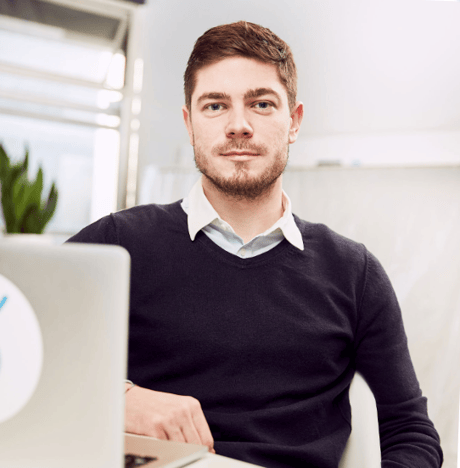 Bright sparks who made the switch
"Thanks in no small part to the mobile aspect of SweepBright's platform I can make 2 to 3 times more visits per week than before, and therefore close more deals."
"We've been working with SweepBright for over 2 years and the biggest feature is our agents becoming truly mobile so they can free up time to better serve their clients & leads. Their team is very responsive for market feedback and provides an open & personal communication."
"Since our agents spend most of their time on the road, we needed a modern, mobile-driven technology that we could combine with other tools and apps in our stack. It is this vision that led us to choose SweepBright and with it, take a massive step forward for Century 21 Benelux."
Get started today
Plans for teams and agencies of every stage, shape and size. Not sure which one is right for you? We'll help you choose the perfect plan to suit your needs.
Agency

Starting at 68/month
(billed annually)