As project developers adapt to the changing demands for smaller, ecological and cost-efficient housing, offering buyers a superior end-to-end experience is mission critical.
Around the world, the industry is building new forms of housing
The factors that are changing the concept of "home, sweet home" include both consumer behaviours, which are creating demand for new forms of housing, and construction industry trends, which affect how organizations operate and what they can supply.
Five consumer trends influence where and how people want to live.
Urbanization
Demographic changes
Sustainability
Affordability
Digital economy

SweepBright transforms your buyers' journey into an end-to-end experience
Project developer
Immo Beenders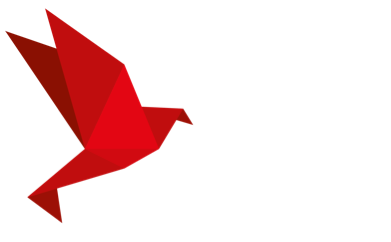 With SweepBright as digital backbone, Immo Beenders has succeeded in doubling its productivity!
Discover how your agency can achieve similar gains.
Selling something that is not yet existing in the physical world comes with its own set of challenges. With recent tech evolutions, project developers are able to create better and more immersive presentations of their projects.
However, the sales cycles tend to stay long and nurturing your contacts as projects evolve is essential. With SweepBright you can:
create projects & underlying units

advertise single units or projects as whole

capture and nurture leads automatically
Professional services
Setting you up for success
Our professional services is an ongoing partnership with your agency. Our team of experts will work with you to continuously improve your business processes through reporting, insights and recommendations to help you achieve your strategic objectives.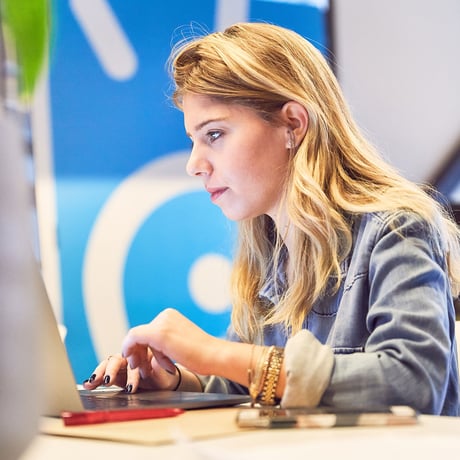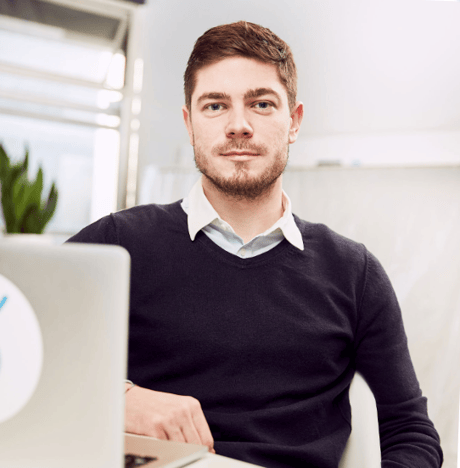 Bright sparks who made the switch
"Thanks in no small part to the mobile aspect of SweepBright's platform I can make 2 to 3 times more visits per week than before, and therefore close more deals."
"We've been working with SweepBright for over 2 years and the biggest feature is our agents becoming truly mobile so they can free up time to better serve their clients & leads. Their team is very responsive for market feedback and provides an open & personal communication."
"Since our agents spend most of their time on the road, we needed a modern, mobile-driven technology that we could combine with other tools and apps in our stack. It is this vision that led us to choose SweepBright and with it, take a massive step forward for Century 21 Benelux."
Get started today
Plans for teams and agencies of every stage, shape and size.
Agency

Starting at 68/month
(billed annually)