Workspace automation
Pair SweepBright with the world's best apps and automate your own perfect workspace. Zapier moves info between SweepBright and the world's best apps automatically, so you can focus on your most important work.
Document management
Document or transaction management tools let you complete the sales journey with automatic document and form creation.
Direct marketing
Choose your favorite e-mailing tool and pair it up with SweepBright.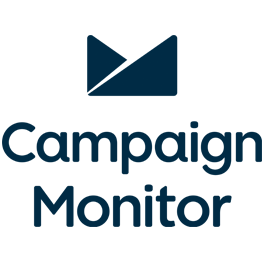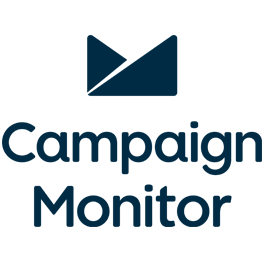 Add new SweepBright leads automatically as subscribers in Campaign Monitor and run your campaigns effectively.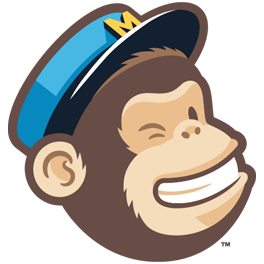 Send leads you collect in SweepBright to MailChimp where you can create or manage your mailing campaigns.
Task management
Automatically create todo's, lists or reminders tailored to your agency's workflows and containing your listings' or contacts' data.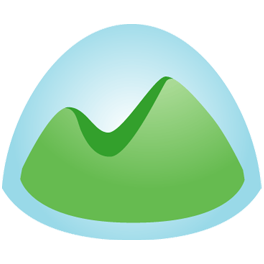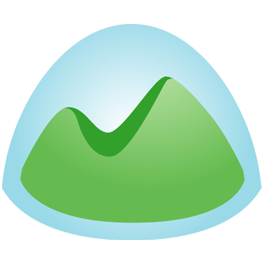 Help your team stay organized by connecting SweepBright to a project management tool like Basecamp.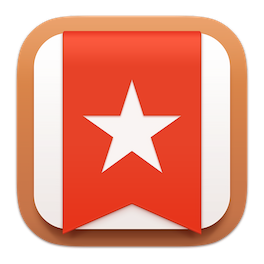 Make your task management easy and seamless with Wunderlist, so your team always knows what to work on next.
CRM
Want some extra tracking capabilities? No problem. Combine your CRM app with SweepBright and close those deals the way you like.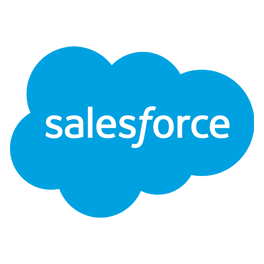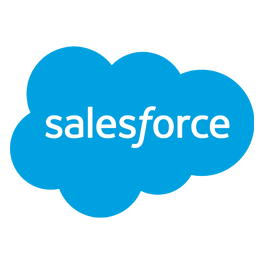 Integrate SweepBright with Salesforce and make sure every new lead in SweepBright is also added to your Salesforce account.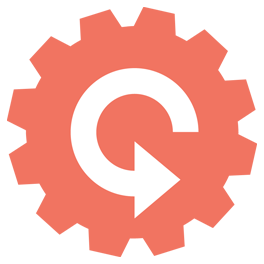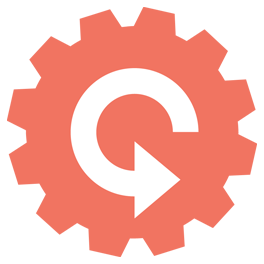 Add every new SweepBright lead automatically as a contact in Contactually or create a task every time someone reacts on a listing.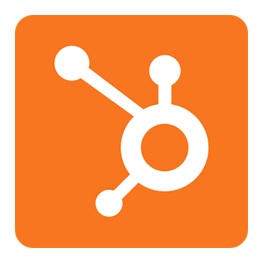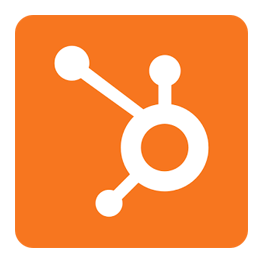 Track your SweepBright leads, bids or prospects in HubSpot CRM as new contacts or deals.
Lead capture
Capture leads from anywhere! Hook SweepBright with your Facebook campaigns, with your chat app or even with your mailbox to make sure you never miss anyone.
Popular
Connect SweepBright to many more apps and create your own automated workflows. Zapier moves info between SweepBright and thousands of apps automatically, so you can focus on your most important work.
Bright sparks who made the switch
"Thanks in no small part to the mobile aspect of SweepBright's platform I can make 2 to 3 times more visits per week than before, and therefore close more deals."
"We've been working with SweepBright for over 2 years and the biggest feature is our agents becoming truly mobile so they can free up time to better serve their clients & leads. Their team is very responsive for market feedback and provides an open & personal communication."
"Since our agents spend most of their time on the road, we needed a modern, mobile-driven technology that we could combine with other tools and apps in our stack. It is this vision that led us to choose SweepBright and with it, take a massive step forward for Century 21 Benelux."
Get started today
Plans for teams and agencies of every stage, shape and size. Not sure which one is right for you? We'll help you choose the perfect plan to suit your needs.