One App to Run Your Agency
A new generation CRM for forward looking real estate agencies
Your customers have changed. Has your real estate agency?
SweepBright's rich stack of features empower real estate agencies of any kind to become far more efficient and deliver exceptional customer experiences.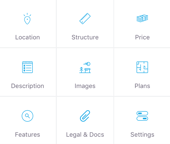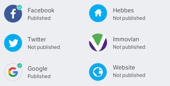 Website

SweepBright comes with your own agency website which is live as you publish your first listing! Alternatively, you can build your own using our API.

Data & analytics

Monitor your marketing and sales performance, and get visual insights on every aspect of your agency's business performance.

Automations & integrations

SweepBright works great with third-party apps to make your work even easier. This way you can create and automate your perfect digital work space!
On any device
On the go or from the office
SweepBright's platform includes a web app and phone app so your agency can work any way it wants.
Start your agency journey from the office and continue on the go, or vice-versa. Your data is always accessible and in sync.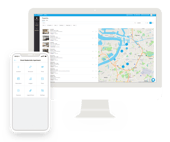 We boost your business
TransactionMap
Providing the market with the most up-to-date and detailed transaction data, enabling prospective sellers to get insights into their own property's value and get in touch with your agency.
Thousands of recent data points
Prospective sellers traffic
Boost your inventory
Win mandates
MoveBotler
Extend your agency's services and increase your revenue without breaking a sweat. Discover MoveBotler, our smart "moving assistant" for buyers & tenants.
Fully automated
Tailored for each transaction
Business intelligence driven
More revenue, less work
For any type of agency!
Anywhere in the world.
Your customers have changed.
Has your real estate agency?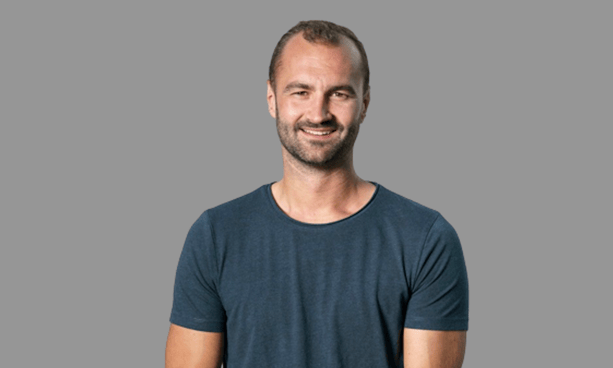 Residential real estate
Mijn Habitat
With SweepBright as digital backbone, the Belgian real estate agency Mijn Habitat has succeeded in automating more than 1000 tasks per agent per month and earning 50% more time to focus on more business and delivering a personalized customer experience.

Tech is reshaping the industry and enabling new agency models. So we created SweepBright to allow any agency to become far more efficient & increase customer facing time.
Professional services
Setting you up for success
Our professional services is an ongoing partnership with your agency. Our team of experts will work with you to continuously improve your business processes through reporting, insights and recommendations to help you achieve your strategic objectives.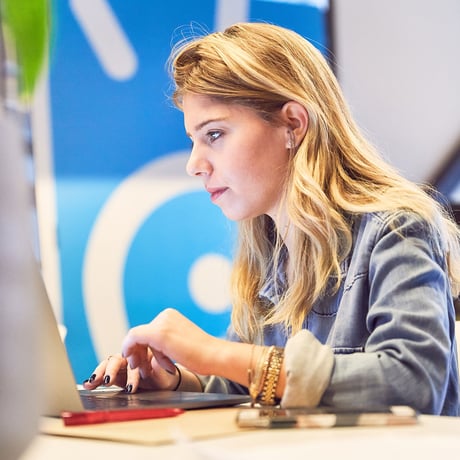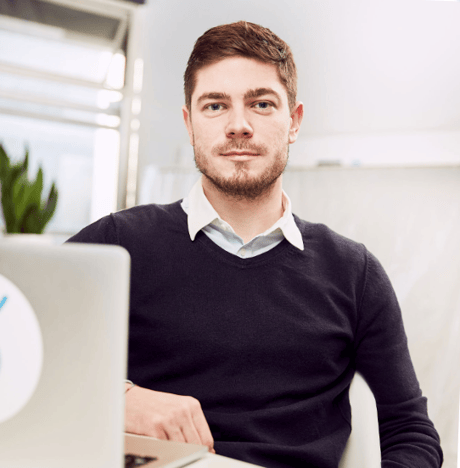 Bright sparks who made the switch
"Thanks in no small part to the mobile aspect of SweepBright's platform I can make 2 to 3 times more visits per week than before, and therefore close more deals."
"We've been working with SweepBright for over 2 years and the biggest feature is our agents becoming truly mobile so they can free up time to better serve their clients & leads. Their team is very responsive for market feedback and provides an open & personal communication."
"Since our agents spend most of their time on the road, we needed a modern, mobile-driven technology that we could combine with other tools and apps in our stack. It is this vision that led us to choose SweepBright and with it, take a massive step forward for Century 21 Benelux."
Discover SweepBright
A full stack of features transforming your sales flow into a fully digital journey.